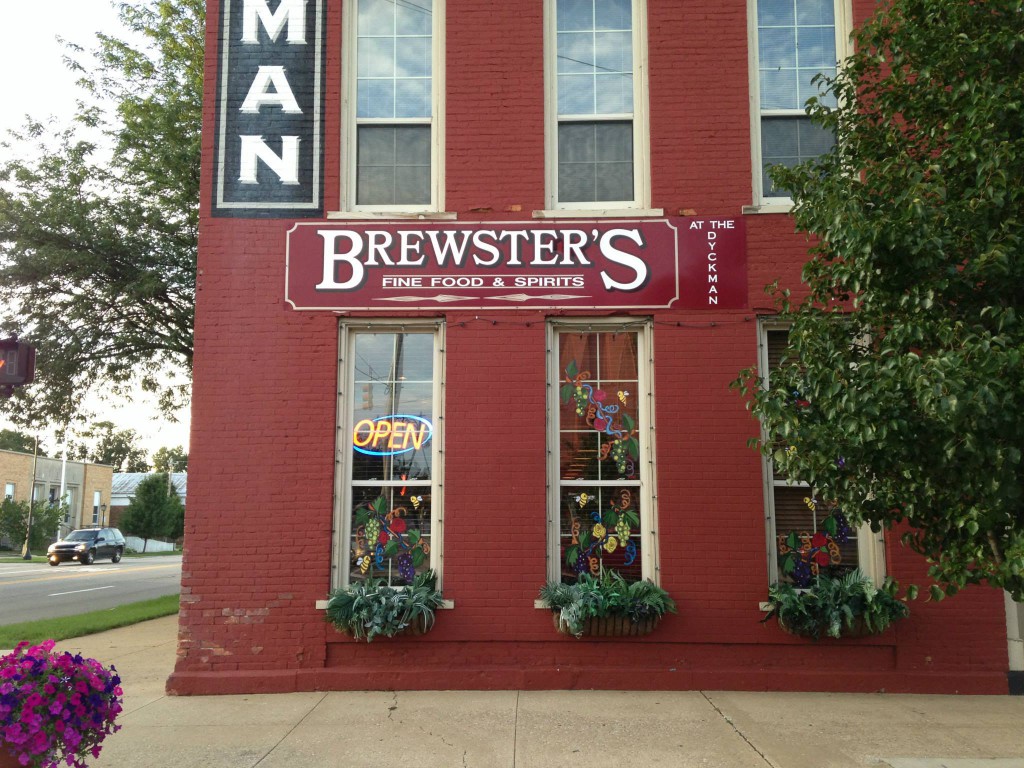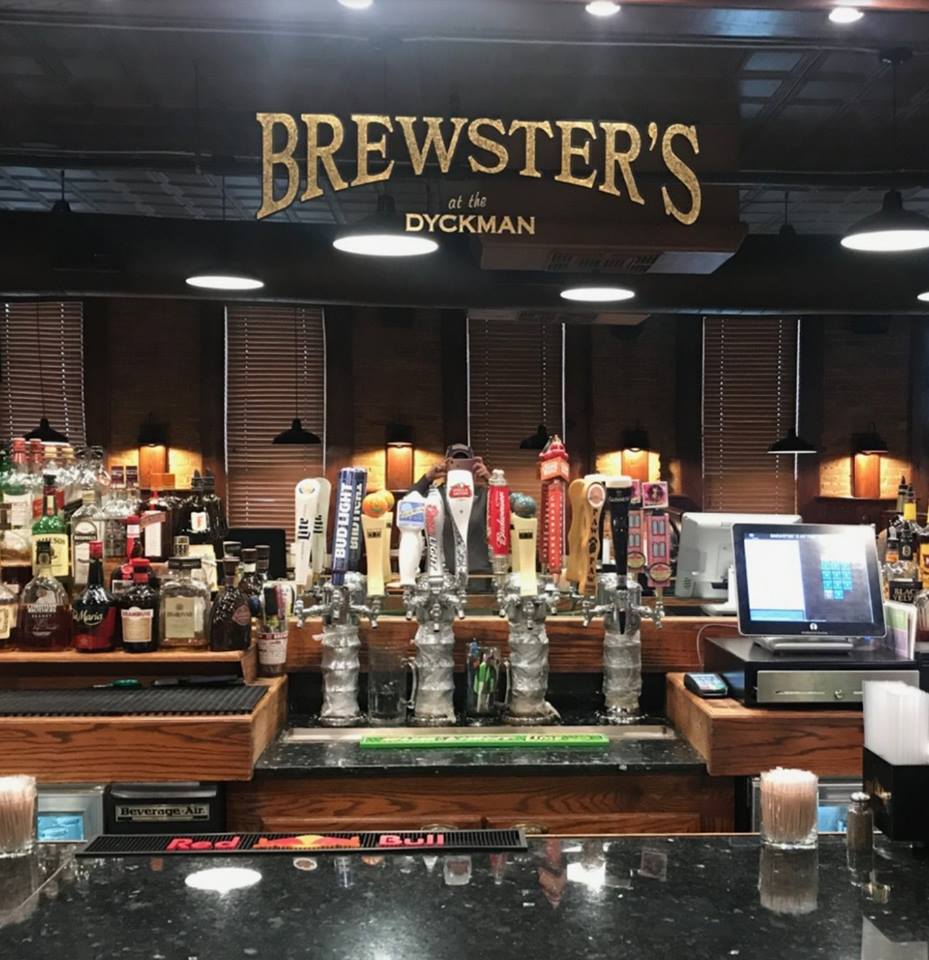 Brewster's Paw Paw
201 E. Michigan Ave.
Paw Paw, MI 49079
(269) 655-2222
Hours:
Mon-Thur:  11am-11pm
Fri & Sat: 11am- 12 Midnight
Sunday: 12noon-10pm
Kitchen closes one hour before the bar
Brewster's Fine Food and Spirits restaurant of Paw Paw is a unique hotel turned restaurant called the Dyckman House. History can be read all over the walls, it's located downtown on the corner of Michigan and Kalamazoo Avenue.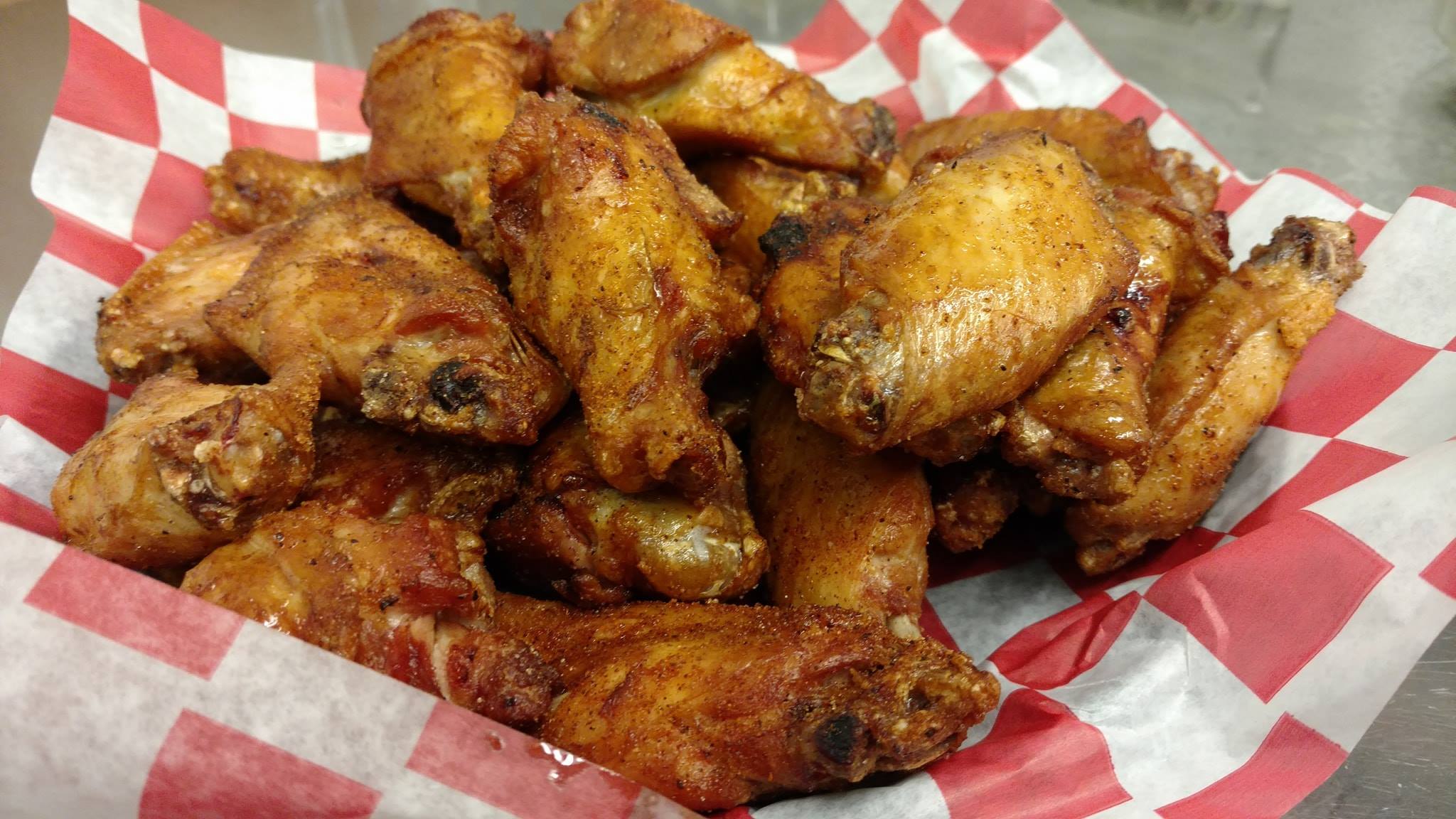 Paw Paw Events & Specials
Monday : 34 ounce Mugs of Budweiser, Bud Light, Miller Lite or Coors Light $3.50
Tuesday: $2.00 Domestic Bottles of Beer
Wednesday: $2.50 Margaritas, $2.75 Mexican Beers
Only Wednesday Fajitas
Thursday: $2.00 Well drinks, $3.50 House Wines
Thursday Homemade Turkey Dinner
Friday: $2.50 16 oz Aluminum Bottles Budweiser, Bud Light, and Miller Lite
TGIF!! Bartender's choice
Saturday: $4.50 Long Islands or Long Beaches
Sunday: Build your own Bloody Mary Bar $3.50, $1.00 beer backs of Budweiser, Bud Light, Miller Lite, or Coors Light
Sunday All you can eat fish noon to 5pm
Don't forget $2.00 pints all day every day!!
Miller Lite, Bud, Bud Light, Coors Light